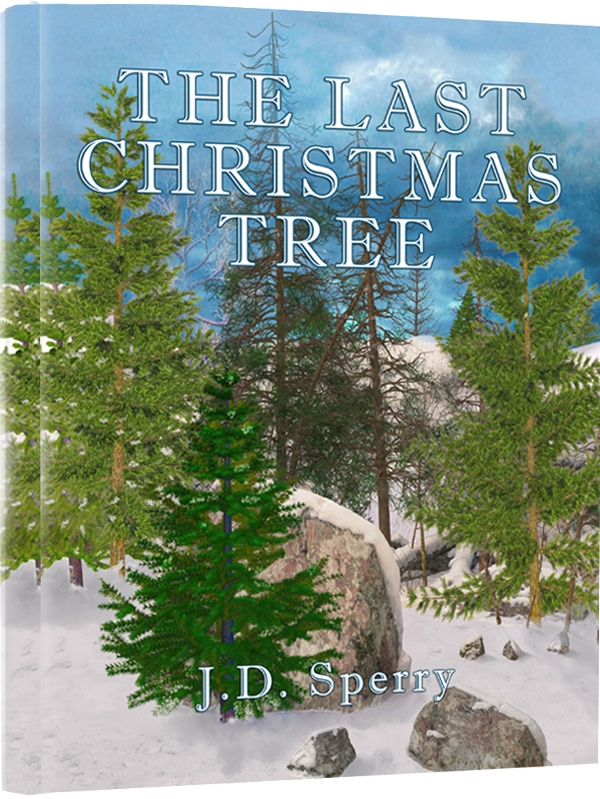 "Ever since he was a little tree, Tommy the Christmas tree, dreamed of the day…" This is the beginning of The Last Christmas Tree – a completely captivating, enchanting and emotionally charged Christmas story infused with fully detailed, beautiful artistry that author and artist J.D. Sperry has created. This read-aloud-and-see Christmas treasure for all ages – a story guaranteed to infuse every reader and listener with the magical spirit of all that is Christmas over and over again, year after year, forever more. Nobody, not even Tommy, with his persistent, vivid imagination, could ever dream of the very astonishing and glorious destiny in store for him and then fulfilled for him at Christmas. The Last Christmas Tree can be the first thing out of the Christmas box every year to set your heart and mind in preparation for Christmas.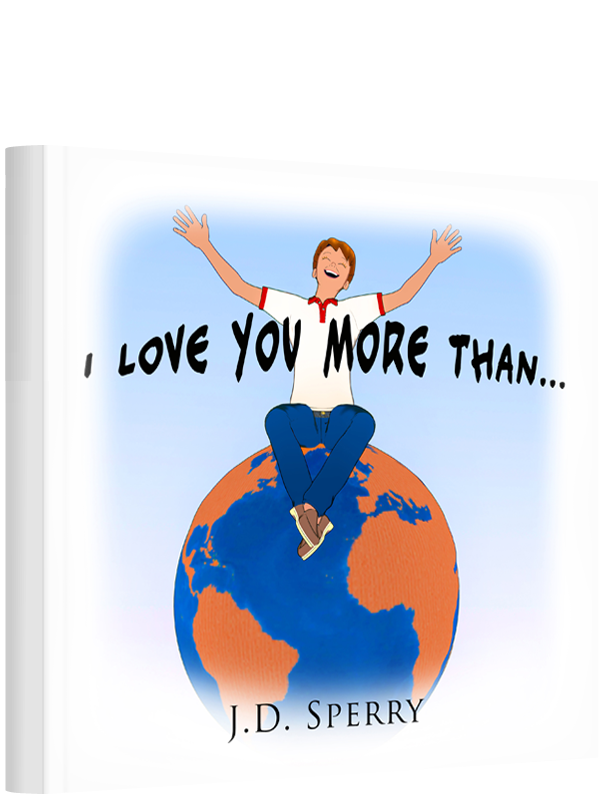 The renowned poet, Elizabeth Barrett Browning, wrote: "How do I love thee? Let me count the ways." Just how many ways are there to learn about love, show love, give love and be loved? Who can learn too early in life what love is like and what it means? This snuggle down, read-aloud, starter picture book about love, by using familiar, simple similes, helps little ones to see, enjoy, understand, and remember what love is and what it is like. The very first expression and feeling of love to come from this book begins by opening it up and reading it with a child.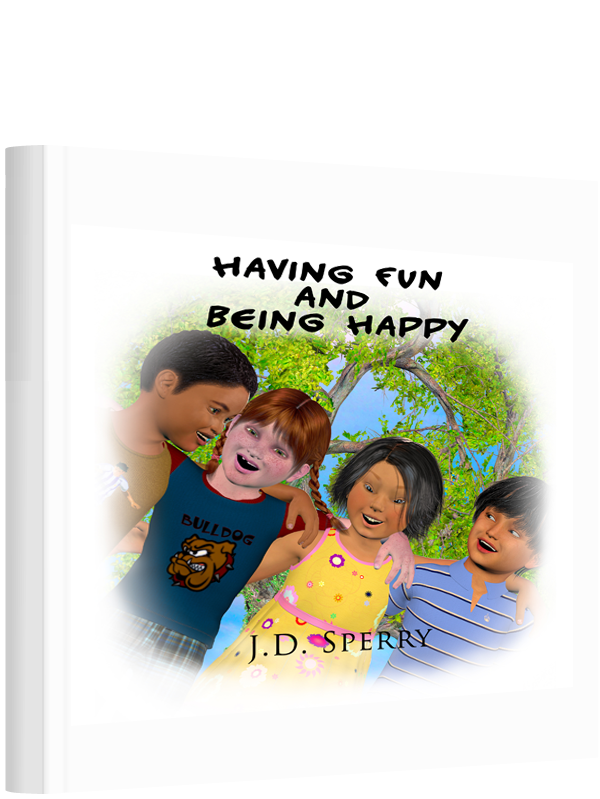 Having Fun And Being Happy
Too many of us look for fun in the hopes of finding happiness. In that search, we eventually discover that having fun does not often lead to happiness. That's because having fun, which is usually found in the doing, is quite different from happiness, which generally resides in the being. However, doing many types of fun activities can produce happy feelings. This book, Having Fun and Being Happy, helps children learn and understand through simple examples that fun activities, if practiced and performed in a certain manner, can indeed produce residual, more permanent, pleasurable feelings of happiness, contentment and joy.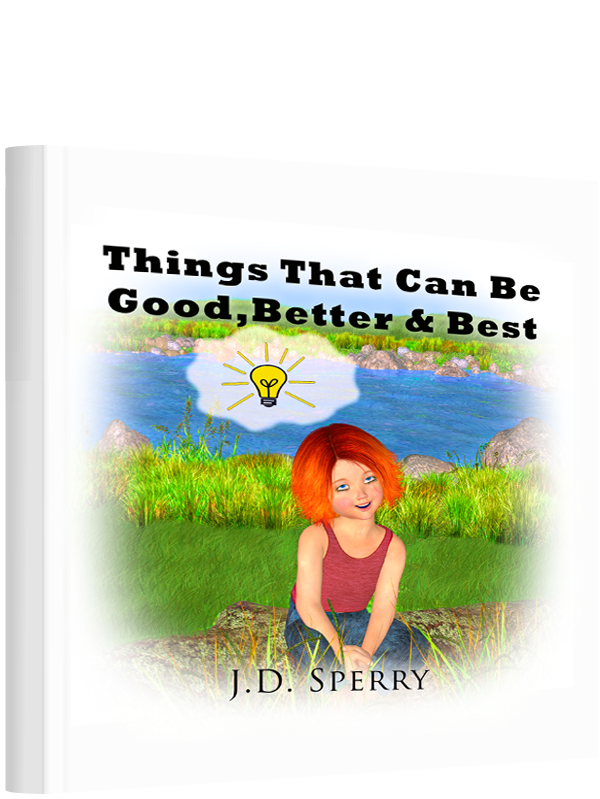 THINGS THAT CAN BE GOOD, BETTER & BEST
Philip Stanhope, the 4th Earl of Chesterfield, said; "Whatever is worth doing at all is worth doing well." In most instances, applying some foresight into not merely doing something good, but doing what it takes to do it better and even going farther to try to do it best will produce a much more gratifying experience than initially imagined. A slightly larger vision with a little extra effort can quickly and easily turn good things into better and best things. This book gives examples to young readers of things that are good, how they might be made better and what may be one of several ways to make them best. If you think about it, there seems to be no end to good things that we can make better and even best.